The Workroom was created in a spare bedroom with lots of big ideas and no room for material samples.
We are passionate about creating beautiful and functional spaces that meet the unique needs of our clients. With a focus on attention to detail and personalized service, we strive to bring your design dreams to life. Our team of experts is committed to delivering exceptional results and making the design process as seamless and enjoyable as possible.
Principal Designer & Creative Head
Karishma Baid has had a creative edge since her childhood. She played several musical instruments and practiced various forms of art for many years, and has also won numerous accolades, at state as well as national level. After graduating with a degree in Commerce and an MBA in Finance, Karishma realized that design was her true calling. A few semesters into design school, her bright and sharp aesthetic sense made her stand out in a pool of talented counterparts. She then went on to working for over 5 years with award-winning design names in Chennai & Mumbai, before she permanently set base in Gurugram. After 2 years of working under a big name and grasping all the knowledge and dynamics of the city's work culture, she finally found THE WORKROOM. There has been no stopping since then, and the firm has completed a wide range of projects in both residential and commercial sectors, working for a diverse class of clients.
Karishma's ability to wow her clients stems from her strength in understanding their taste and ideas, translating them into reality, while elevating it to its greatest potential. Combining a sophisticated understanding of color, texture, light and scale, Karishma creates spaces that are timeless, balanced and unique to both client and location. The power of a well designed space has an incredible impact on the individual who lives, works or interacts with that space. She believes her business education background has informed and enhanced her abilities as a designer and a business woman. Adds Karishma, "Equally important to having great creative instincts, my business administration masters has reinforced a strong work ethic, attention to detail, and an ability to see every transaction from different angles."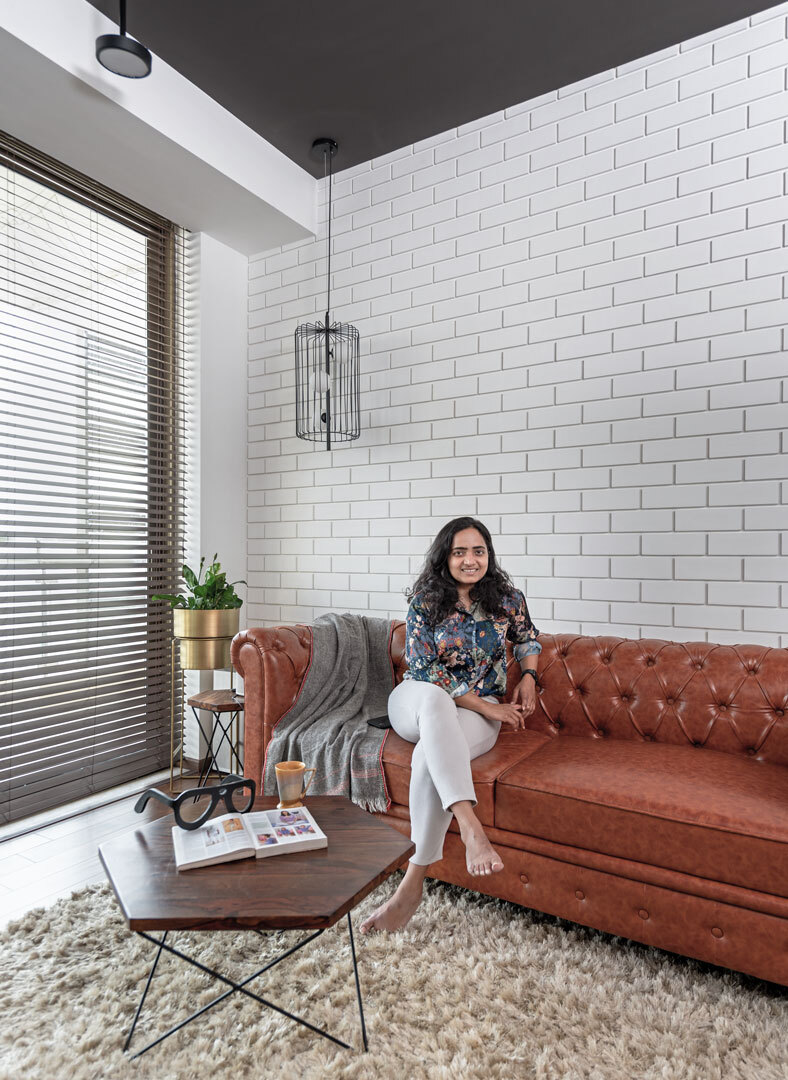 Celebrating Our Achievements
The Workroom has been recognized and featured in various web magazines, and has also been featured in Better Interiors for its recent restaurant project in New Delhi.​
Meet our talented team of designers and builders who are passionate about creating beautiful and functional spaces tailored to your needs and style.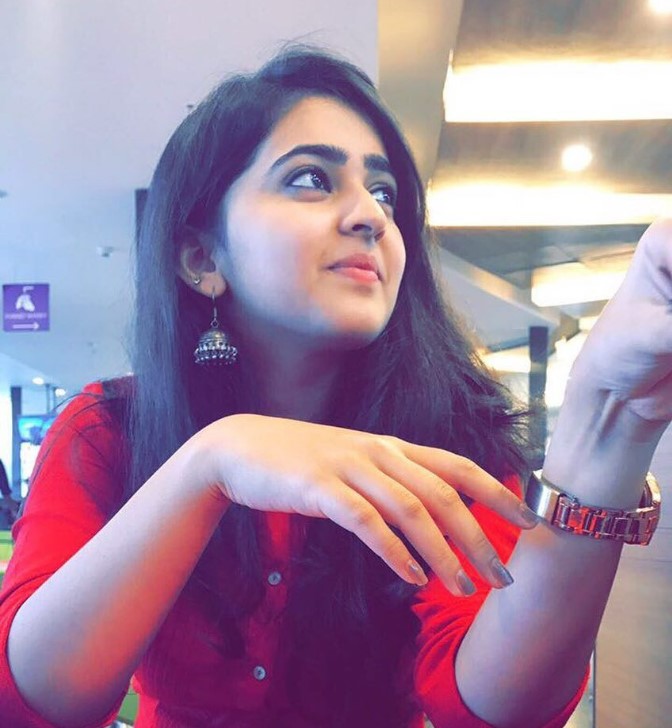 An interior designer with 3 years experience in the field, Rhea is eternally interested in creating spaces that leave a long lasting impact. Her belief in functionality, putting pieces together, and solving problems to create beautiful spaces is commendable. Her style can be best described as bold, collected, and cheerful and to which she always says,

"A space should be a reflection of how you live, not how you want to be perceived".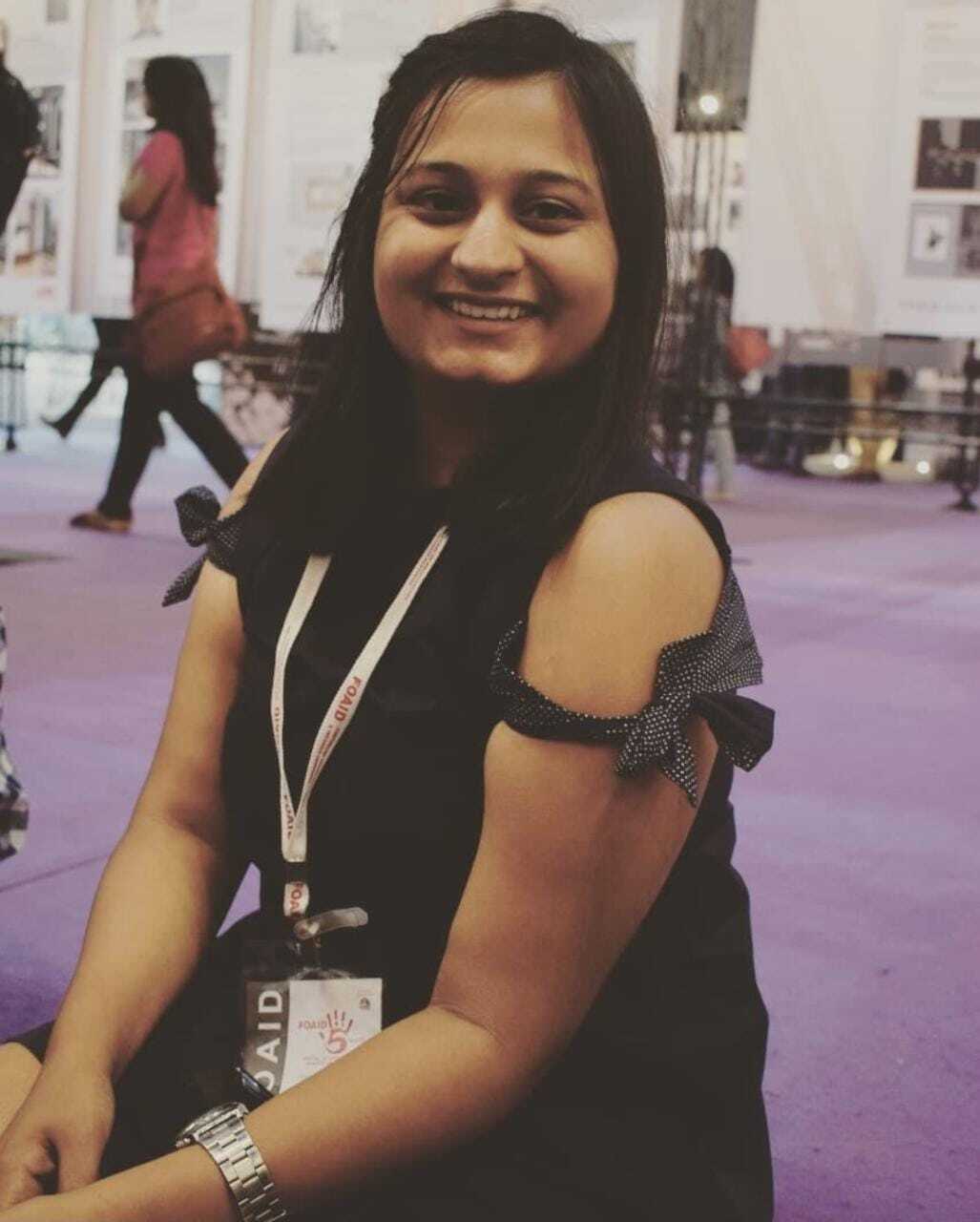 With her chirpy and vibrant personality, Shambhavi adds a fresh perspective to designs, bringing new ideas on the table. Her aesthetic sense relies more on visual and emotional appeal rather than a particular style or provenance. She believes that

"Strong visualisation and optimum standards of space planning is what makes a space come to life"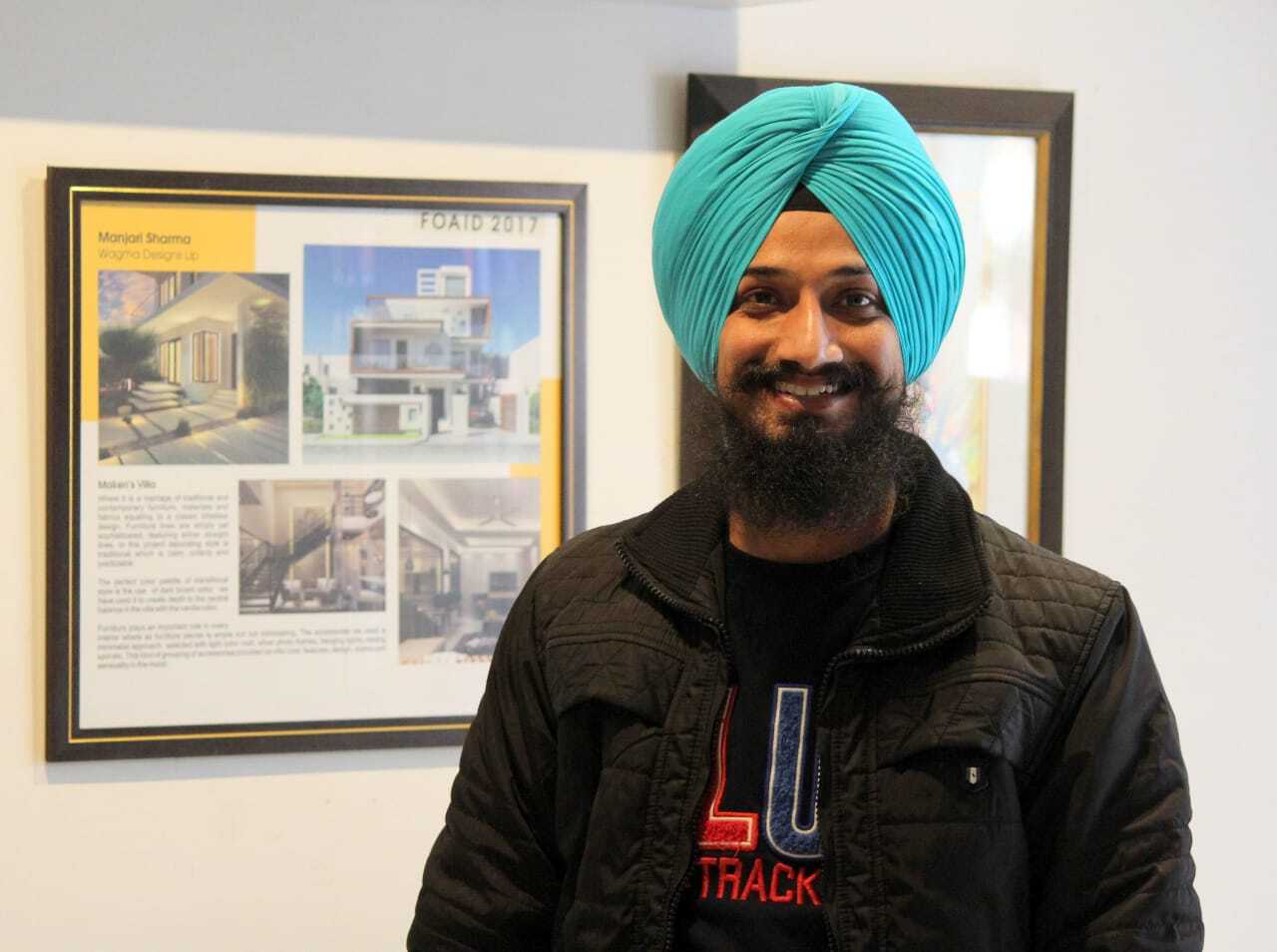 Jasdeep's expertise is technical drawings and project management. His on-field experience brings to the table a sound understanding of design and its translation into working drawings. With his interest in ensuring that our visions come alive in their best form, he says

"True design is in the detail, which is what gives an edge to every creation"
Vrinda brings an edge to design with her drive to try new forms and styles. She is adept in design softwares and is a quick learner. She gushes with ideas when she is given a clean slate for conceptual development. She says,

"We can be at our best when we're given freedom of thought. Designs then flow and create a space unique to each client"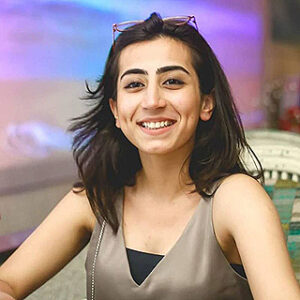 With a great blend of creativity and spunk, Pearl is a go getter. She dreams big on designs and challenges methods, bringing some real interesting ideas at work. She knows how to bring things to life as well, and drives projects through the smallest of details. Pearl believes that

"Every space should bring out true character and appeal. Why do the usual when you can do something extraordinary!"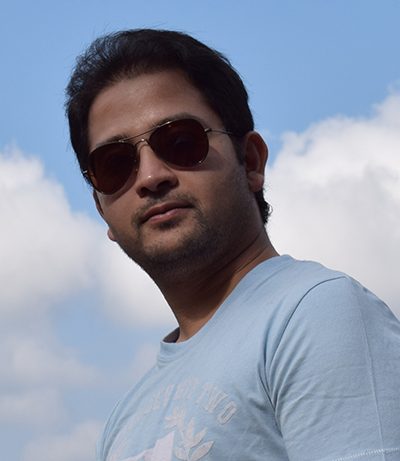 Customer Relationship & Business Development Manager
Mayank hones his communication skills and abilities as a customer relationship and business development manager. Maintaining a strong reputation for The Workroom, he is able to keep consistent communication with clients, carrying out essential satisfaction surveys and reviews, to ensure that the end user is satisfied with the products and services. Escalating and resolving areas of concern and liaising with the design team to ensure client needs are fulfilled effectively is his forte. He believes that client satisfaction is of utmost importance to an organization's long term survival and success, as he says

"Strive for customer happiness and seek to surprise them, success will follow."
The Workroom also has an in-house team of Draughtmen, Designers, 3D Visualizers and Experienced Contractors. The firm also collaborates with other teams to bring on board diverse skill sets that different kinds of projects might demand.